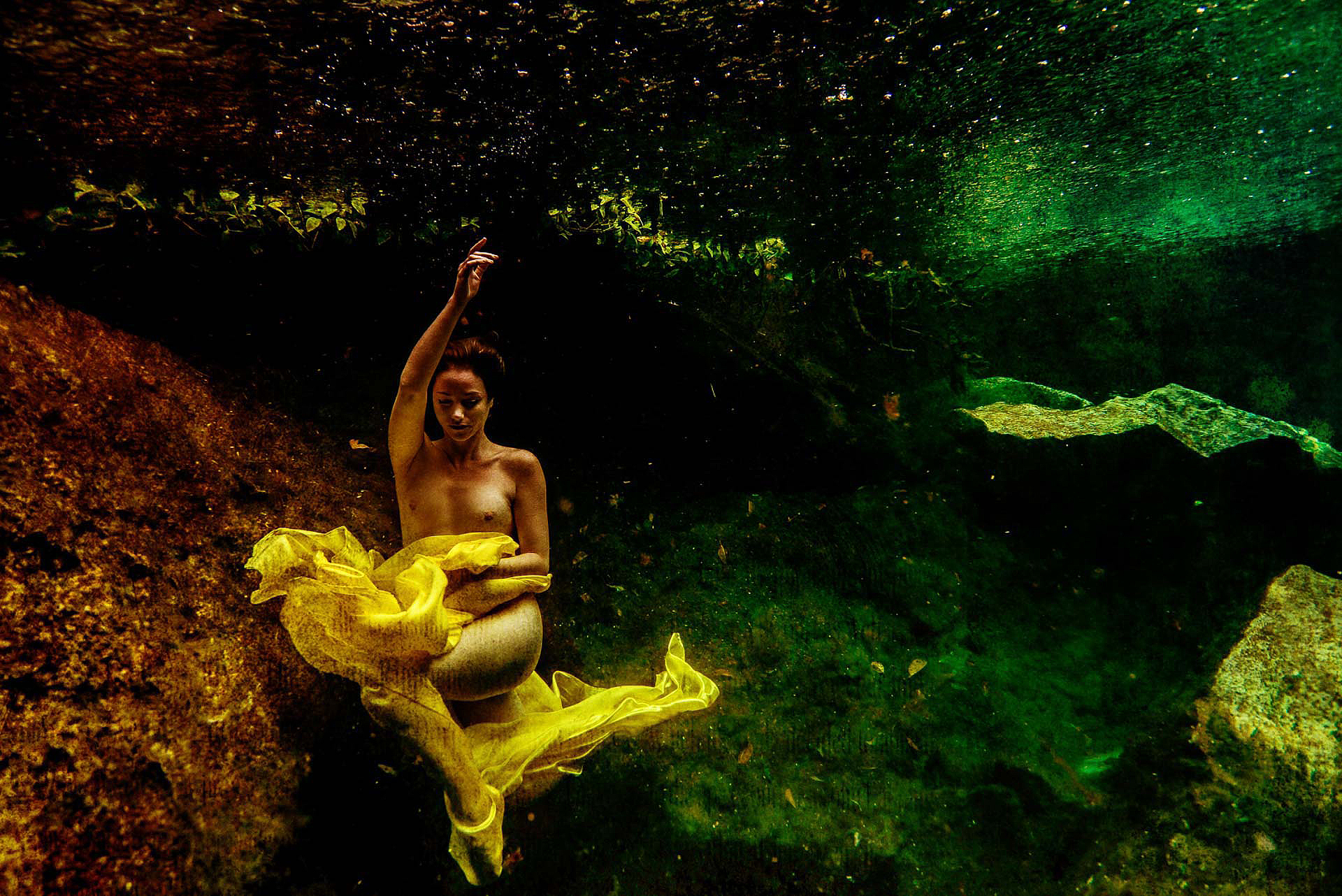 Underwater nude
Underwater nude – Christelle
Underwater nude – Christelle is a professional model who joined us for an underwater nude session. Working with her was absolutely amazing. She was extremely elegant, spontaneous and professional.
Modelling, it's being an artist as well. It's just being a silent artist. It takes a lot of self-control and a lot of discipline.
What I like about modelling is that it has given me that opportunity to travel and experience different cultures, work with creative people, and now it's given me a voice, and with that voice hopefully I can do good things with it. Miranda Kerr
From as far back as I can remember
I was always insecure about my looks, whether it was my flat chest, my skinny legs, or how to cope with my body as it changed. With hindsight, I can see I was different. I was given a body that worked for photographic modelling and a photogenic face. Twiggy
There's no way I would have got to see so much of the world, with my humble background, without modelling. We were penniless and hungry for most of my youth. I washed the sheets in the bathtub in my bedroom and hung them out of the window on the clothes line, which in winter was difficult as the sheets would freeze and get stuck to the line. Carmen Dell'Orefice
Art can never exist without naked beauty displayed.
"Naked you are blue like the night in Cuba,
you have vines and stars in your hair,"
― Pablo Neruda, 100 Love Sonnets
"as you come out of the sea, naked,
and return to the world full of salt and sun,
reverberating statue and sword of the sand."
― Pablo Neruda, 100 Love Sonnets
For me, modelling has been an advantage because if I hadn't been modelling, I would never have been spotted as an actress. I didn't have any intention of becoming an actress. Bipasha Basu
---